An argumentative paper is the best way to show abilities in writing and giving your own opinion. You should be sufficiently confident with your stance to achieve success. Our article will help you to improve your skills.
Argumentative vs Persuasive Essay: What's the Difference
These two kinds of essays are very similar, so it is very important to understand the main difference between them. When you write a persuasive paper, you deal with emotions and feelings. You try to influence other person's mind with your own words. In contrast, argumentative writing is more academic and formal. In other page you can see Argumentative Essay Topics. It is essential to prove your thoughts on the topic with strong arguments, facts, and quotes.
How to Start an Argumentative Paper
In an argumentative research paper, the writer should identify two points, which are both reasonable, and yet seem to be at odds with one another. Since the best writing of an argumentative research paper comes from a "problem", your task is to define your way through this problem. Simply choosing a side is not enough. You should follow a critical reasoning attitude.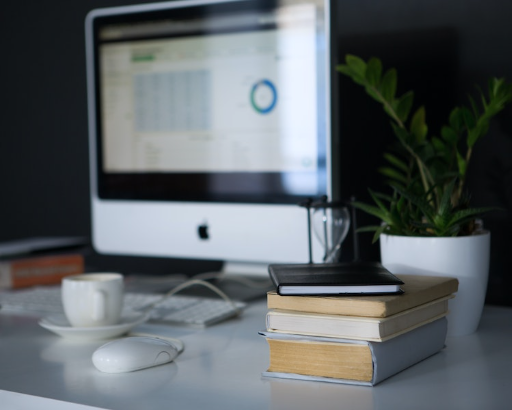 How to Write an Argumentative Essay Step by Step?
The following elements are usually found in the argumentative essay:
Identification of a problem, a discrepancy, or some other manner of controversy within an argumentative essay.
Creation of a stance which adds something new to the controversy and allows the reader to see the paper in a different light.
Use of "reasons" to back up the stance noted above and to demonstrate that it truly says something new about the problem.
The following techniques are used in a soundly written argumentative paper:
Focusing on a claim. It becomes your thesis.
Analyzing the audience to determine what they already believe and how to convince them to believe your thesis.
Demonstrating and evaluating contrasting viewpoints on the topic.
Defending reasonably against the opposition and for your stance.
Argumentative Essay Format
Introductory part (attracts the readers' attention, makes them get interested)
Background, context, problem statement
Arguments
Giving evidence for your point of view or thesis
Refutation (shows why opposing arguments are not true or incorrect)
Conclusion (summarizes arguments, offers solutions, and is closely connected to the introduction)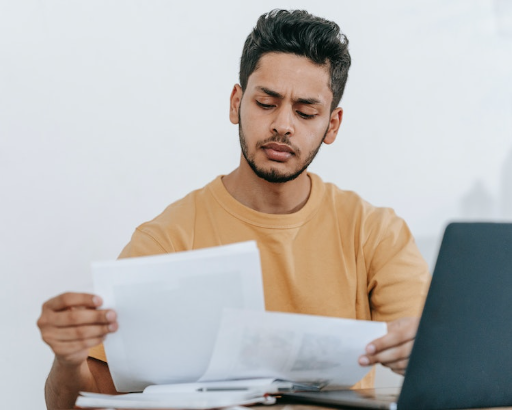 During the revision phase of an argumentative essay, you should be sure that:
Your research paper includes an attention-grabbing lure.
The essay includes an introductory part that defines the topic and your position on it.
At least three pieces of supporting evidence are present in the paper.
A conclusion paragraph is closely connected to your argument.
At least one text structure (sequence, cause/effect, problem/solution, topic description, compare/contrast) is used to organize information in the article.
Research information is integrated into the text to provide support for the argument.
Your paper includes at least four complete (4-5 sentence) paragraphs.
Sentences are direct and clear.
Spelling is correct, word choice, punctuation, and grammar are appropriate.
Your essay comprises a bibliography.
Do not forget that enjoying the process of writing will surely help you to make a perfect essay. In case you have no inspiration, our specialists can always help you to write a unique argumentative paper in a short period. You can read some thesis statement examples to inspire your next argumentative essay