One can hardly imagine a college life without books. You peruse through textbooks for classes, then search for articles to support your essays, and finally you read some entertaining literature to let your brain rest. And, as you already know, reading is often time-consuming and costly. Our list of the best book apps will help you make a reference list for your writing assignments in seconds, save some money, and find relevant materials to cite.
Cite This For Me
At first, you need to add Cite This For Me as an extension to your Chrome browser. When you see a perfect match for your citation, click the button - the reference will be generated in a second. You can copy information from the extension directly or move to the next source and copy the completed reference list from the website. Here you can find most popular  sources by a title, author, or ISBN and create a reference for them. The paid subscription gives access to more features. By the way, if you want to continue editing your citations the other day, you'd better create an account or your reference list will disappear in a week.

EasyBib
Reference list formatting often takes much time because you need to adhere to a specific citation style rules. EasyBib comes here in handy! MLA, Chicago, APA, and more than 7000 formats added to the app will reduce the time for reference list compilation to several minutes. If you have a printed book to cite, just scan its barcode, and EasyBib will create a reference immediately. Use the search option to cite a website or an ebook. Results are exported to the email you indicate. The app is available for Android and iOS.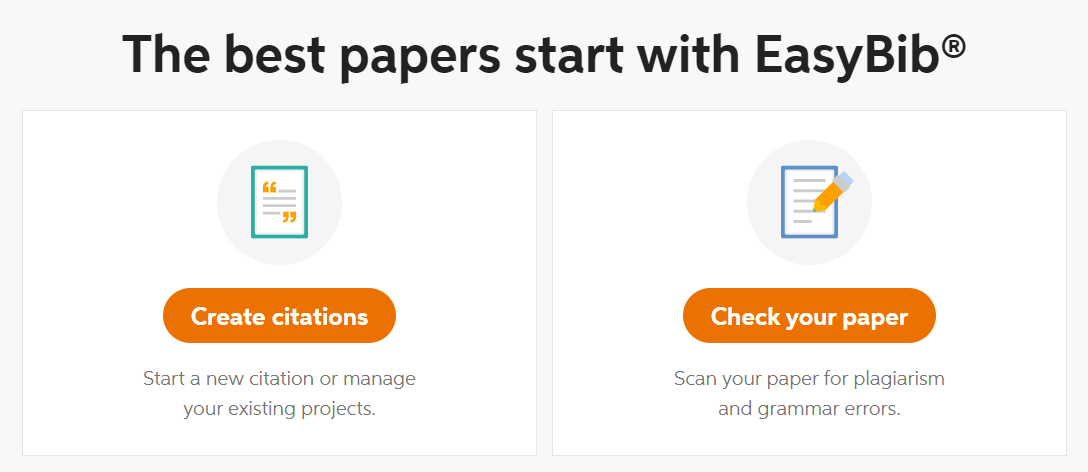 Chegg Books
This app helps students save on textbooks. Search a book by its title, ISBN, or author and rent for a semester or buy. While your order is on its way, you can use an electronic version of the book for free for a week. When you do not need a book anymore, check how much Chegg Books will pay for it by its barcode. Find the app for Android or iOS. Chegg has a variety of other apps for college students including tutoring help. If you are ready to pay for services, check their products.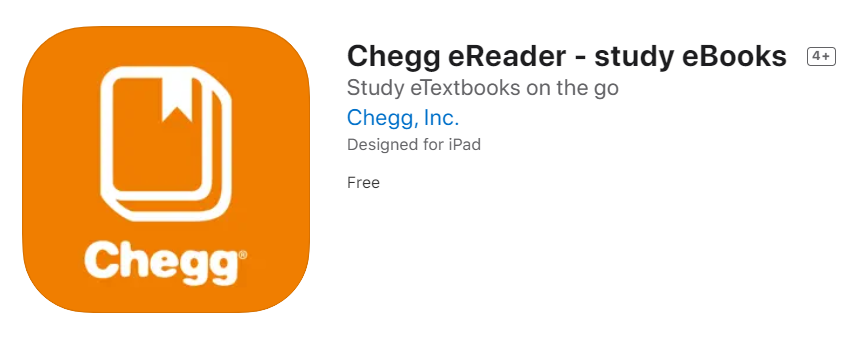 BigWords
BigWords is an app that also assists students in search of textbooks at affordable prices. Buy, rent, and sell educational publications profitably. Compare how much a specific book costs across the biggest online stores with their website or Android app. It calculates the final price including available coupons and shipping cost. Look for offers from stores ready to buy your textbooks when your term is over.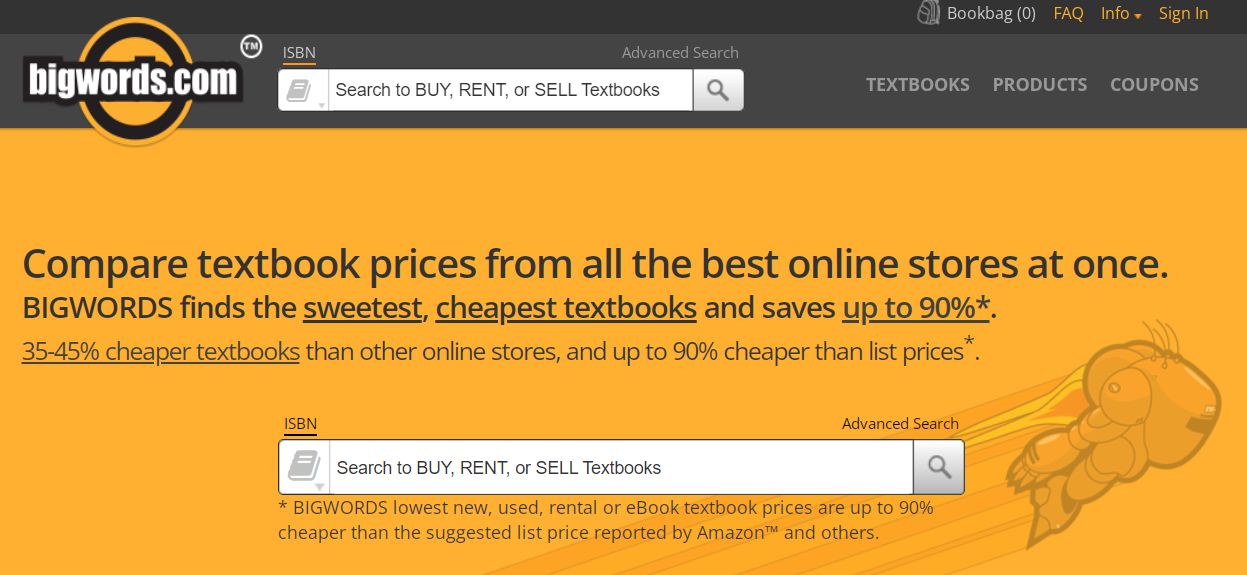 CampusBooks
This buy-rent-sell app is similar to Chegg Books and BigWords, but it has a small difference. This app also helps you pay less when you buy a book and earn more when you sell it. But when you need the publication "right now", the app will show you the nearest book store where it is available. Besides, CampusBooks provides access to fictional and other literature, not just textbooks. The app supports Android and iOS.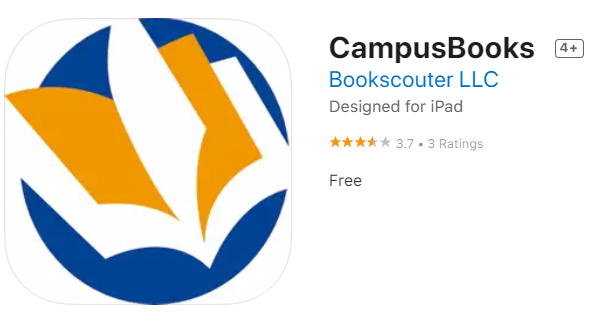 Scribd
Developers claim that Scribd contains everything you need for reading: an enormous collection of ebooks, audiobooks, magazines, official documents, academic studies, etc. Your settings, the list of your current readings, and bookmarks are available on all of your devices with your account. The subscription costs $8.99 per month, but you can rest assured all the features of the app are useful and free for a 30-day trial period. Scribd is available for Android and iOS.

Did you find our recommendations helpful? Do you know some good book apps we might have missed in this article? Leave a comment on our Facebook page, and we will consider your remarks while preparing the next publication.